IngeniOs® HA Bone Graft Substitute
The longer-lasting*, synthetic choice for bone regeneration
IngeniOs HA is a next-generation, synthetic hydroxyapatite, with high porosity and surface area for osteointegration.
It is an alternative to traditional hydroxyapatite products of human or bovine origin, that provides long-term volume stability.
* Compared to IngeniOs B-TCP
Reduced risk of infection, immune reaction or allergy
Provides an open-cell structure that closely resembles human bone1
Can be used as graft extender or to add radiopacity
Designed to provide long-term graft stability and maintenance of volume and aesthetic contour
* Compared to IngeniOs B-TCP
Holweg, Lerner, and Pehrsson. Application of a synthetic hydroxyapatite in dental surgery. EDI Journal 3/2012: 64-73.
Data on file at curasan AG.
Bernhardt, Lode, Peters, and Gelinsky. Novel ceramic bone replacement material Osbone in a comparative in-vitro study with osteoblasts Clin Oral Implants. 2001 22(6): 651-657.
Product clearance and availability may be limited to certain countries/regions. Please contact your local sales representative or customer service team.
Unless otherwise indicated, as referenced herein, all trademarks are the property of Zimmer Biomet; and all products are manufactured by one or more of the dental subsidiaries of Zimmer Biomet Holdings, Inc., and distributed and marketed by Zimmer Biomet Dental (and, in the case of distribution and marketing, its authorized marketing partners). Bio-Oss is a registered trademark of Geistlich Pharma AG. IngeniOs HA Synthetic Bone Particles are manufactured by curasan AG. For additional product information, please refer to the individual product labeling or instructions for use. Product clearance and availability may be limited to certain countries/regions. This material is intended for clinicians only and does not comprise medical advice or recommendations. This material may not be copied or reprinted without the express written consent of Zimmer Biomet Dental.
ZB0096 REV A 08/17
To request a paper copy of the Instructions for Use, contact ZimVie Dental Customer Service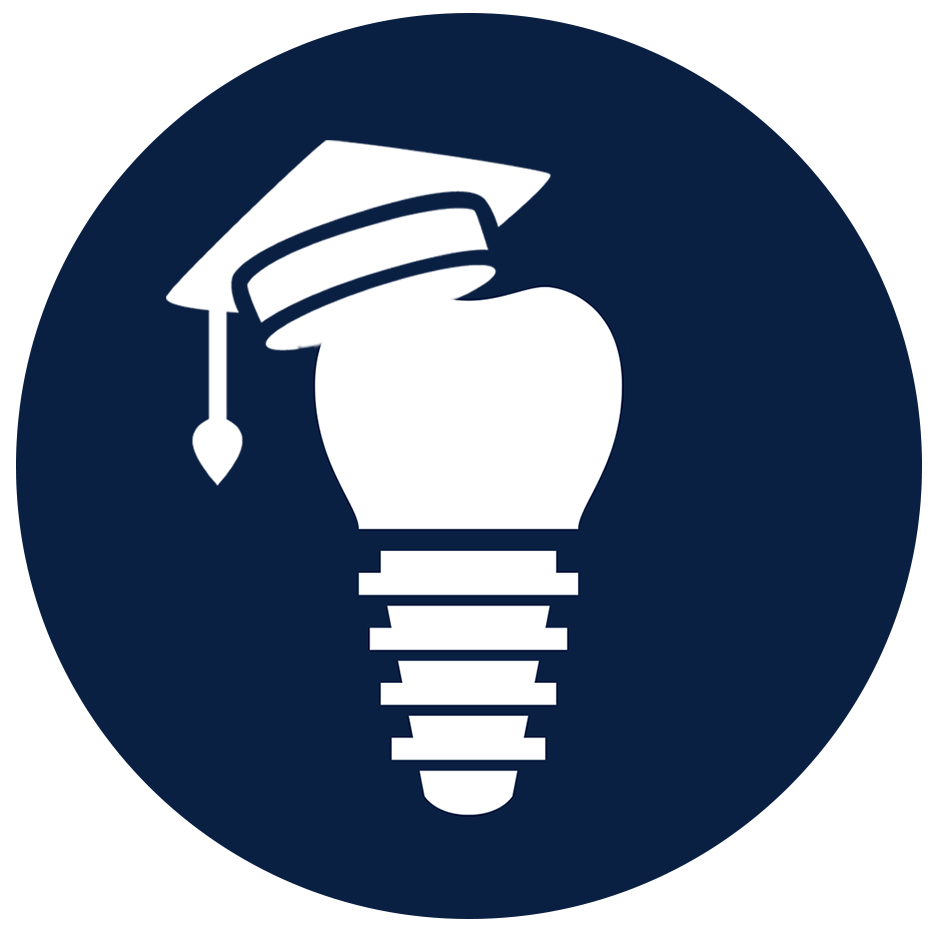 Get Matched With The Hottest In Dental Education
Available for both iOS and Android and can be found on the Apple App Store and in Google Play.
New to ZimVie Dental?  Request an account and take advantage of the convenience of ordering online!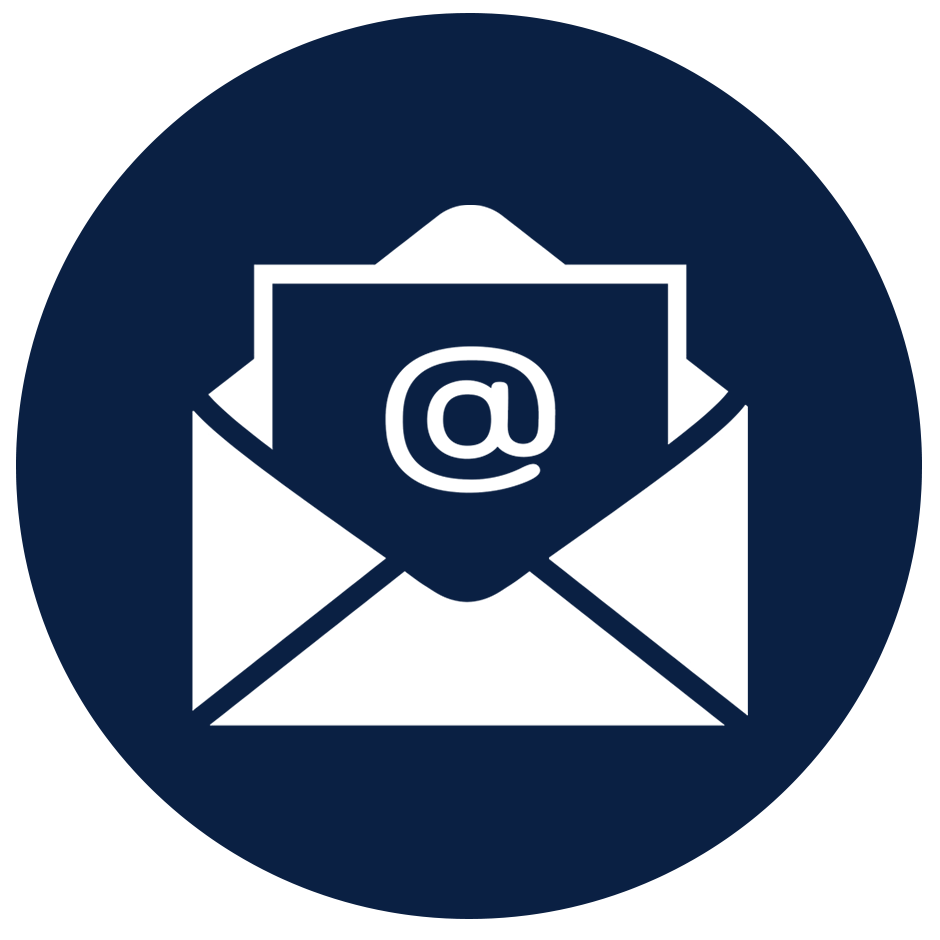 Let's Connect, Subscribe Today!
Be first to know about ZimVie latest news, product launches and exclusive educational events.