OsseoGuard® PTFE Suture
Non-Resorbable PTFE Soft Monofilament Suture
All OsseoGuard PTFE Sutures have 300 series stainless steel needles, the gold standard material for suture needles.
Smooth Monofilament Rod
Non-wicking monofilament construction
Soft and comfortable for patients
100% Medical Grade PTFE - Biologically inert
Monofilament - Does not allow bacteria wicking into the surgical site
Soft - Comfortable for patients
Very low package memory - Excellent handling, knots securely
Non-resorbable - Keeps the surgical site reliably closed
*Data on file with manufacturer.
Barboza EP, Stutz B, Ferreira VF, Carvalho W. Guided bone regeneration using nonexpanded polytetrafluoroethylene membranes in preparation for dental implant placements - a report of 420 cases. Implant Dent. 2010;19:2-7.
Hoffman O, Bartee BK, Beaumont C, Kasaj A, Deli G, Zafiropoulos GG. Alveolar bone preservation in extraction sockets using non-resorbable d-PTFE membranes: A retrospective non-randomized study. J Periodontol. 2008;79:1355-1369.
Fotek PD, Neiva RF, Wang HL. Comparison of dermal matrix and polytetrafluoroethylene membrane for socket bone augmentation: a clinical and histologic study. J Periodontol. 2009;80:776-785.
Barboza EP, Francisco BS, Ferreira VF. Soft tissue enhancement using non-expanded PTFE membranes without primary closure [abstract]. Presented at the 2008 Research Forum Poster Session. Annual Meeting of the American Academy of Periodontology (AAP) in Seattle, WA, September 6-9, 2008.
Ronda M, Rebaudi A, Torelli L, Stacchi C. Expanded vs. dense polytetrafluoroethylene membranes in vertical ridge augmentation around dental implants: a prospective randomized controlled clinical trial. Clin Oral Impl Res. 2014 Jul;25(7):859-66.
Product clearance and availability may be limited to certain countries/regions. Please contact your local sales representative or customer service team.
Unless otherwise indicated, as referenced herein, all trademarks are the property of Zimmer Biomet; and all products are manufactured by one or more of the dental subsidiaries of Zimmer Biomet Holdings, Inc. and marketed and distributed by Zimmer Biomet Dental and its authorized marketing partners. OsseoGuard PTFE products are manufactured by Osteogenics Biomedical, Inc. For additional product information, please refer to the individual product labeling or instructions for use. Product clearance and availability may be limited to certain countries/regions. This material is intended for clinicians only and does not comprise medical advice or recommendations. Distribution to any other recipient is prohibited. This material may not be copied or reprinted without the express written consent of Zimmer Biomet Dental. ZBINST0033 REV A 06/19 ©2019 Zimmer Biomet. All rights reserved.
To request a paper copy of the Instructions for Use, contact ZimVie Dental Customer Service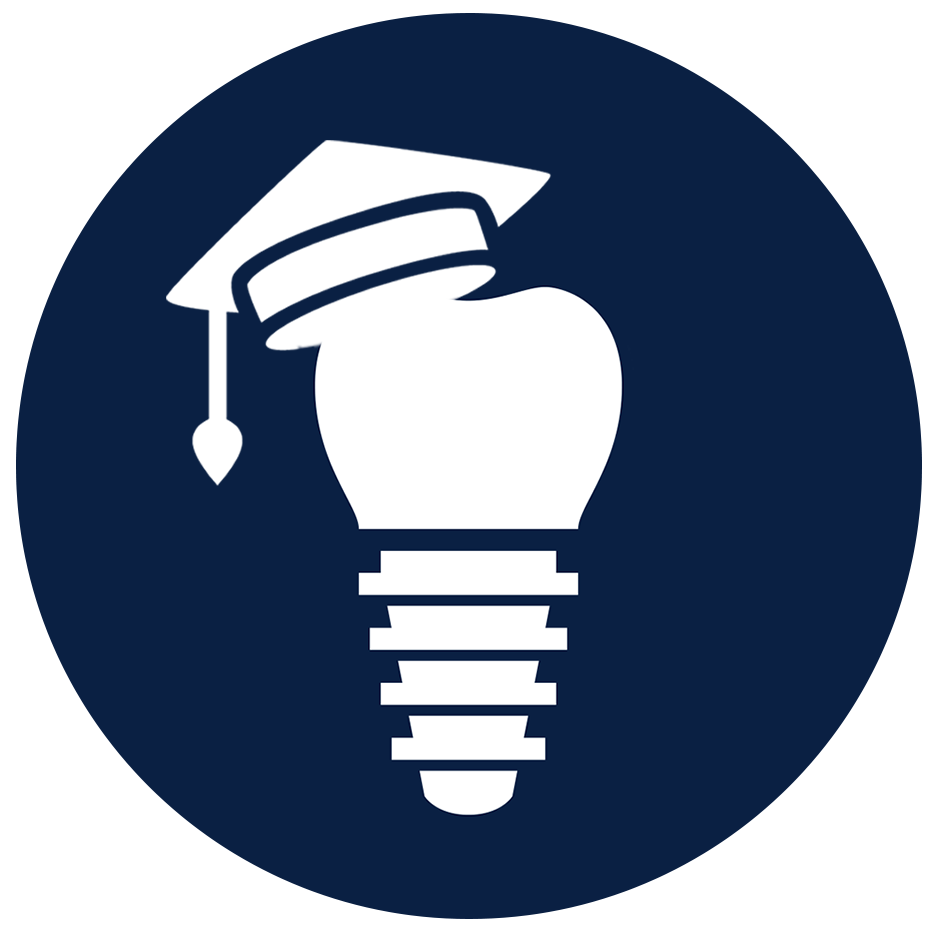 Get Matched With The Hottest In Dental Education
Available for both iOS and Android and can be found on the Apple App Store and in Google Play.
New to ZimVie Dental?  Request an account and take advantage of the convenience of ordering online!
Let's Connect, Subscribe Today!
Be first to know about ZimVie latest news, product launches and exclusive educational events.