RegenaVate® DBM Putties
Unique DBM provides handling flexibility
Key Benefit: RegenaVate Formable DBM Allograft contains demineralized bone matrix (DBM) and mineralized cortical cancellous bone chips in a porcine gelatin carrier. The product is available in two forms - Room Temperature (RT) and Frozen - to meet clinician preference.
Induces bone formation and facilitates bone growth
RegenaVate Formable DBM allograft contains human demineralized bone matrix (DBM) and mineralized cortical cancellous bone chips in an inert porcine gelatin carrier
The DBM is tested for osteoinductivity in a scientifically-proven in vivo rat assay
Mineralized bone chips provide for osteoconductivity
Convenient and easy to use
Available in two forms, Room Temperature (RT) and Frozen, to meet your personal preference
RegenaVate Formable DBM, RT can be rehydrated and is available for use within 60 seconds
RegenaVate Formable DBM Frozen is available pre-hydrated for convenience
RegenaVate Formable DBM is formable into any shape at 45°C and is a resilient solid at body temperature
Will not wash away during irrigation
RegenaVate Formable DBM, RT allows the clinician to control DBM consistency: gel, paste, or putty
Simple Handling & Regeneration
Indications 
RegenaVate Formable DBM is intended to be packed into bony voids or gaps to fill and/or augment dental intraosseous, oral, and cranio-/maxillofacial defects including:
Extraction sockets
Implant preparation/placement
Alveolar ridge augmentation
Sinus floor elevation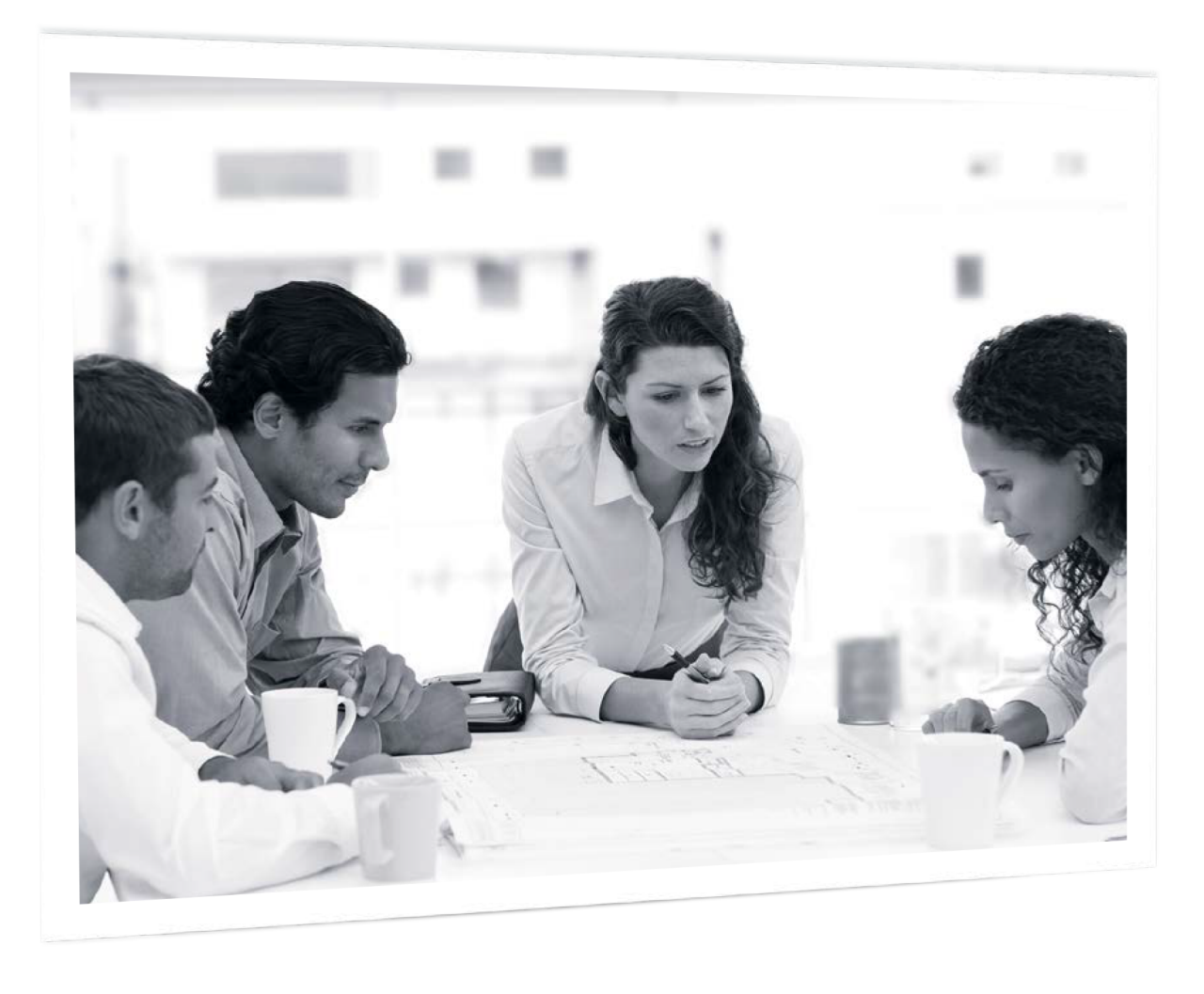 Site Preservation Therapy
The ZimVie's Dental Product  Portfolio includes a wide range of regenerative solutions from bone graft allograft particulates, bone blocks and putties.
Unless otherwise indicated, as referenced herein, all trademarks are the property of ZimVie; and all products are manufactured by one or more of the dental subsidiaries of ZimVie Inc. (Biomet 3i, LLC, Zimmer Dental Inc., etc.) and marketed and distributed by ZimVie Dental (formerly Zimmer Biomet Dental) and its authorized marketing partners. RegenaVate DBM is processed by RTI Surgical, Inc. Product clearance and availability may be limited to certain countries/regions. This material is intended for clinicians use only and does not comprise medical advice or recommendations. Distribution to any other recipient is prohibited. This material may not be copied or reprinted without the express written consent of ZimVie. ZV0235 REV A 10/22 ©2022 ZimVie. All rights reserved.
Customer Service & Technical Support
At ZimVie Dental, our focus is always on you. Priority attention is the hallmark of our service commitment, and we stand ready to offer you an unprecedented level of service and personalized solutions.