Encourages Bone Growth Potential By Incorporating A High Bone-To-Carrier Ration Without Sacrificing Its Handling Characteristics.1
Ideal Handling - The lecithin carrier provides a moldable vehicle for containing and transporting allograft bone granules.
Osteoinductive & Osteoconductive - RegenerOss Allograft Putty Plus is comprised of a mixture of DBM and mineralized allograft to facilitate the regeneration of new bone.
Simple Syringe Delivery - The ergonomic design features a small diameter syringe with a curved tip for easy access to defect sites.
Carrier Ideal Handling

Potentially enhances osseoinductive properties of the Demineralized Bone Matrix (DBM)2

Bone Osteoinductive and Osteoconductive
Osseoinductive potential of DBM encourages bone growth1
Simple Syringe Delivery
The plunger extends all the way to the end of the syringe for complete expulsion of the putty, minimizing waste
Urist, MR. Bone: Formation By Autoinduction. Science, 1965, 150: pp 893.
Han, B, et al. Combined effects of phosphatidylcholine and demineralized bone matrix on bone induction. Connective Tissue Research, 2003, 44: pp 160–166.
Tissue manufactured and provided by LifeLink Tissue Bank, an AATB certified tissue bank.
Product clearance and availability may be limited to certain countries/regions. Please contact your local sales representative or customer service team.
Unless otherwise indicated, as referenced herein, all trademarks are the property of Zimmer Biomet; and all products are manufactured by one or more of the dental subsidiaries of Zimmer Biomet Holdings, Inc., and distributed and marketed by Zimmer Biomet Dental (and, in the case of distribution and marketing, its authorized marketing partners). RegenerOss Allograft is manufactured by Interpore Cross, Inc. For additional product information, please refer to the individual product labeling or instructions for use. Product clearance and availability may be limited to certain countries/regions. This material is intended for clinicians only and does not comprise medical advice or recommendations. This material may not be copied or reprinted without the express written consent of Zimmer Biomet Dental.
To request a paper copy of the Instructions for Use, contact ZimVie Dental Customer Service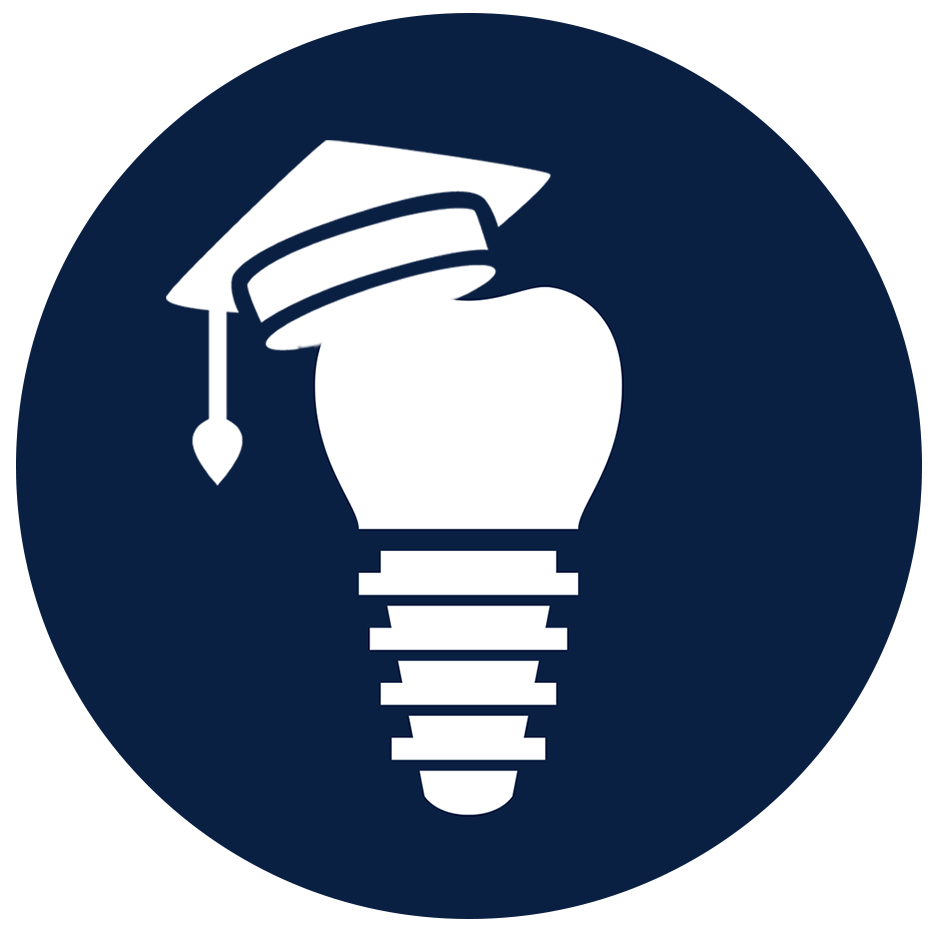 Get Matched With The Hottest In Dental Education
Available for both iOS and Android and can be found on the Apple App Store and in Google Play.
New to ZimVie Dental?  Request an account and take advantage of the convenience of ordering online!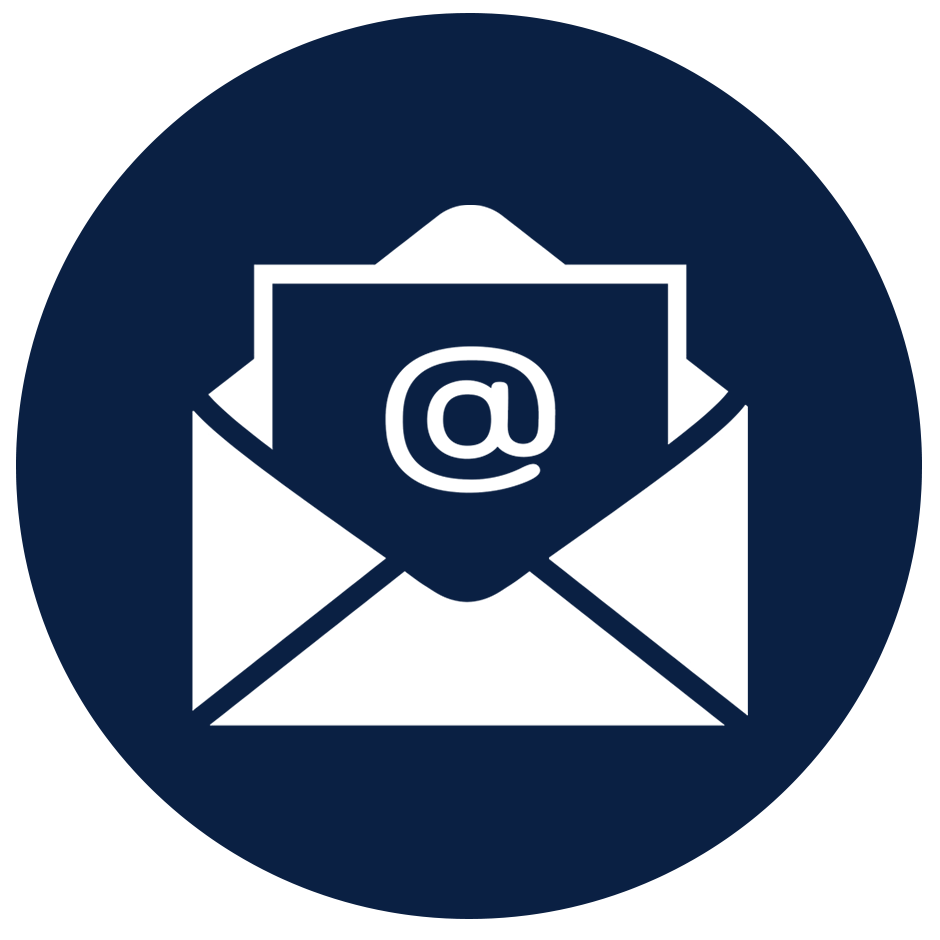 Let's Connect, Subscribe Today!
Be first to know about ZimVie latest news, product launches and exclusive educational events.