All-inclusive, flexible, and powerful dental design
Unprecedented Freedom and flexibility
Flows organized in wizards with a cascade structure and icons that allow you to start with a generic reconstruction type and specify the details during design. Free-form tools give you the flexibility and freedom to work in the same way as traditional dentistry. Simplified workflows support single-step modelling of removable dentures and bars based on specific libraries. And with the cloud licensing instead  of dongles, realize efficiencies in your day-to-day operations.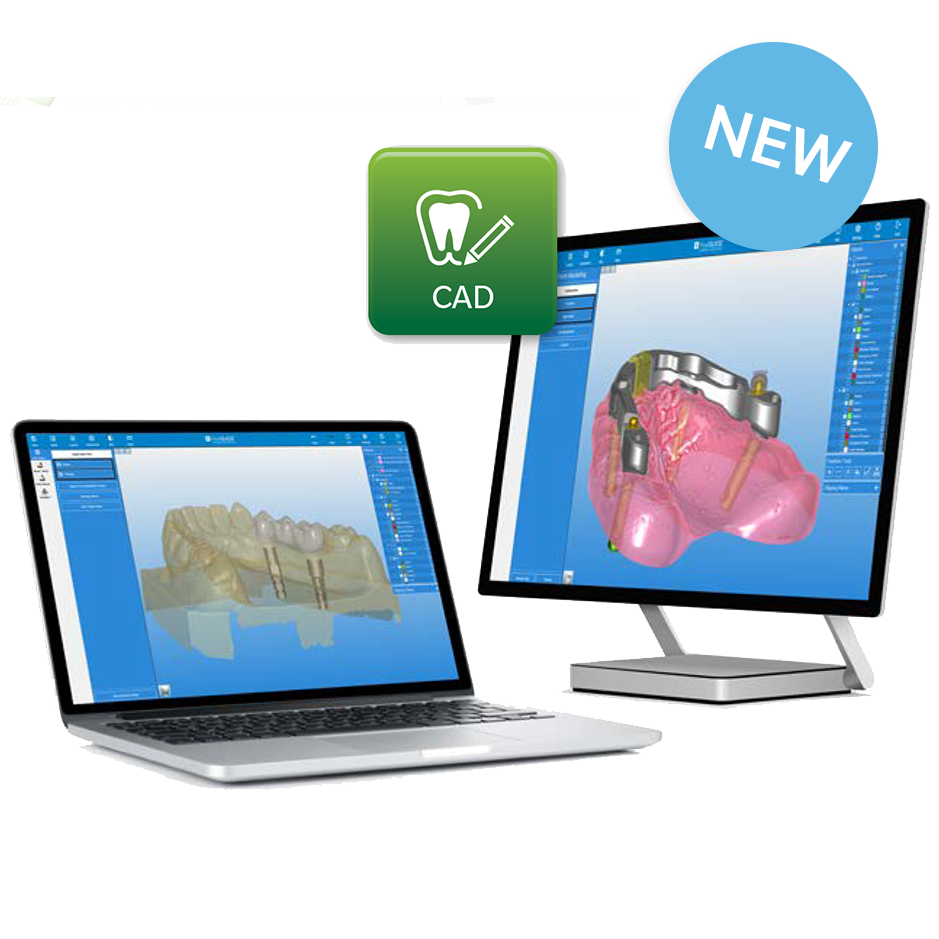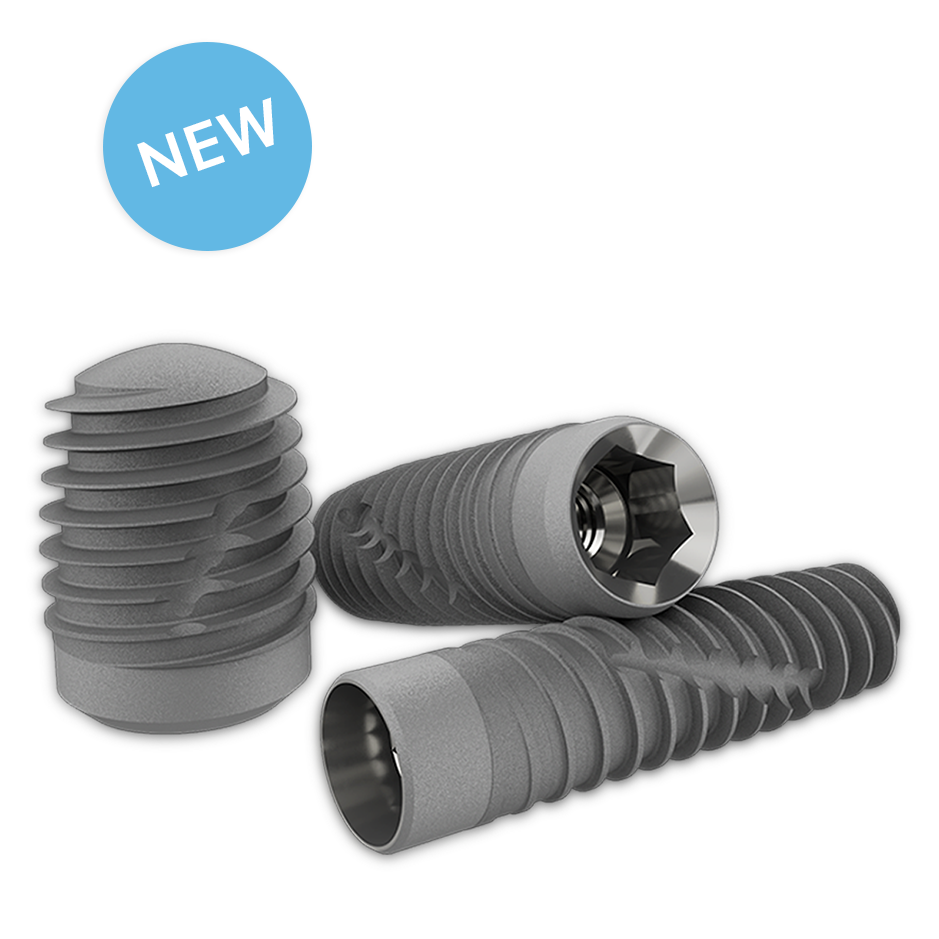 Newest innovation in ZimVie's digital dentistry platform is designed for immediacy and peri-implant health
TSX Implants Xceed Xpectations in immediacy and leverage an Xtraordinary combination of clinically proven features.
Deliver an immediate smile like a PRO
There is nothing more symbolic of optimized placement than a trusted lighthouse in a dark sea.
Guiding you with greater control and predictability, T3 PRO is engineered with a laser focus on stability. Providing a beacon of light in a situation that requires precision is the essence of ZimVie's new generation PRO design.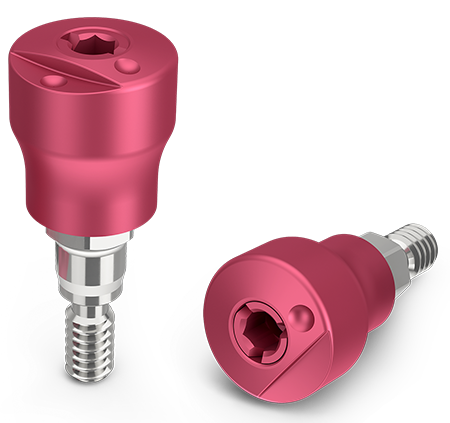 Encode® Emergence Impression System
The 3-in-1 healing abutment, scan-body and impression coping for natural tissue-healing and restorative efficiency.
Socket Preservation Made Simple.
The RegenerOss® Bone Graft Plug is an easy-to-use grafting solution for filling extraction sockets and periodontal defects. The Plug features a combination of 80% graft particulate and 20% Type I bovine collagen that adapts to the shape of the defect once hydrated.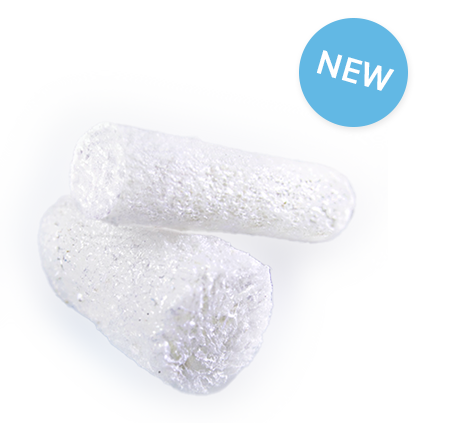 Dental Patients & Caregivers
A beautiful smile starts here.
Take the first step towards the healthy and beautiful smile you deserve. Consult with your clinician to see if you are a candidate for Smile Today.