Zimmer® Collagen Plug, Tape and Patch
Absorbable Collagen Matrices In Three Convenient Shapes
Versatile Wound Protection
Designed to resorb within a short timeframe
Indicated for management of oral wounds and sores:
Denture sores
Suture sites
Surgical wounds
Oral ulcers (non-infected or viral)
Burns

Traumatic wounds
Periodontal surgical wounds
Extraction sites
Protects Wound Bed
Adheres and provides coverage to oral wounds and sores
Aids Wound Healing
Porous, absorbable matrix supports delicate new tissue
Highly Porous
Highly Absorbent: Zimmer Collagen Plug holds up to 30x own weight in fluid. Resorbs in fewer than 30 days. Greater than 90% open pores.
Product clearance and availability may be limited to certain countries/regions. Please contact your local sales representative or customer service team.
Unless otherwise indicated, as referenced herein, all trademarks are the property of Zimmer Biomet; and all products are manufactured by one or more of the dental subsidiaries of Zimmer Biomet Holdings, Inc. and marketed and distributed by Zimmer Biomet Dental and its authorized marketing partners. Zimmer Collagen Plug, Tape and Patch are manufactured by Collagen Matrix, Inc. For additional product information, please refer to the individual product labeling or instructions for use. Product clearance and availability may be limited to certain countries/regions. This material is intended for clinicians only and does not comprise medical advice or recommendations. Distribution to any other recipient is prohibited. This material may not be copied or reprinted without the express written consent of Zimmer Biomet Dental.
ZB0030 REV B 03/20
To request a paper copy of the Instructions for Use, contact ZimVie Dental Customer Service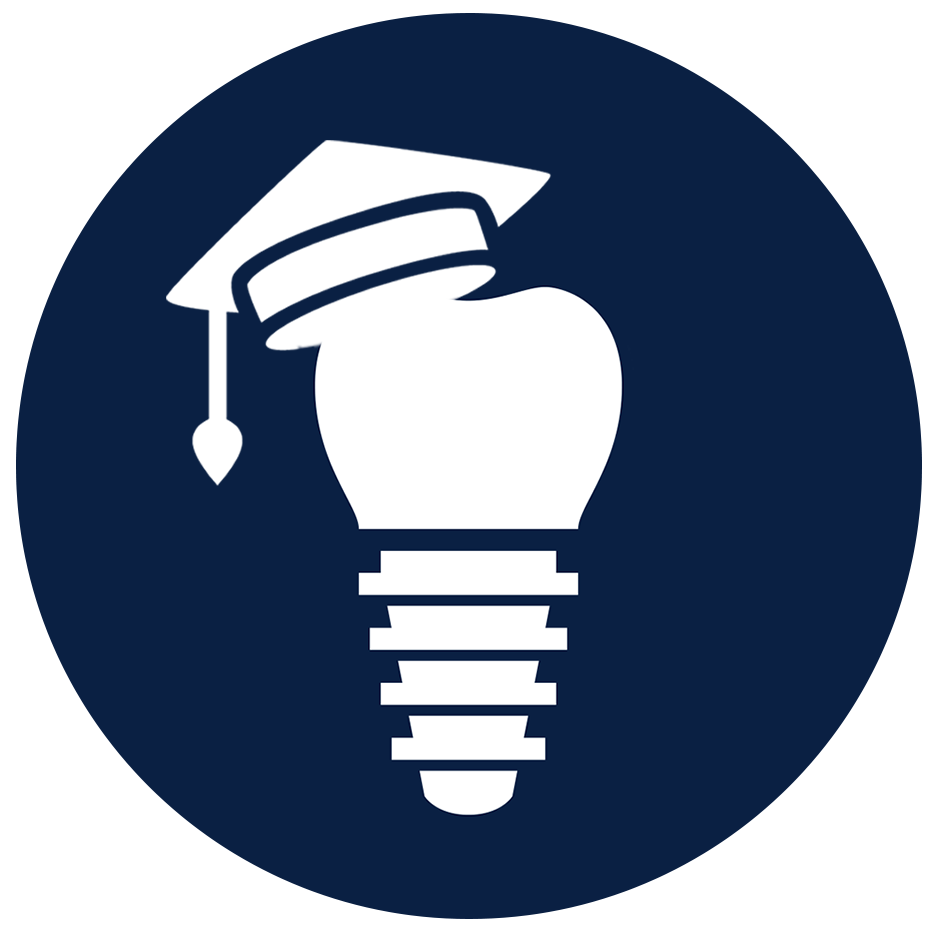 Get Matched With The Hottest In Dental Education
Available for both iOS and Android and can be found on the Apple App Store and in Google Play.
New to ZimVie Dental?  Request an account and take advantage of the convenience of ordering online!
Let's Connect, Subscribe Today!
Be first to know about ZimVie latest news, product launches and exclusive educational events.